Let's Get Down To Business
What is two-piece ball valve
Two-piece ball valve belongs to the manual valve category.
The ball valve is a valve that uses a sphere with a circular channel as the opening and closing member, and the sphere rotates with the stem to achieve the opening and closing action.
The opening and closing member of the ball valve is a sphere with a hole, rotating around the axis perpendicular to the channel to open and close the channel.
The ball valve is mainly used to cut off or connect the pipeline and equipment media, and can also be used for fluid regulation and control, ball valve fluid resistance is small, simple structure, small volume, lightweight, tight and reliable, and easy to operate and maintain, will not cause erosion of the valve sealing surface, a wide range of applications.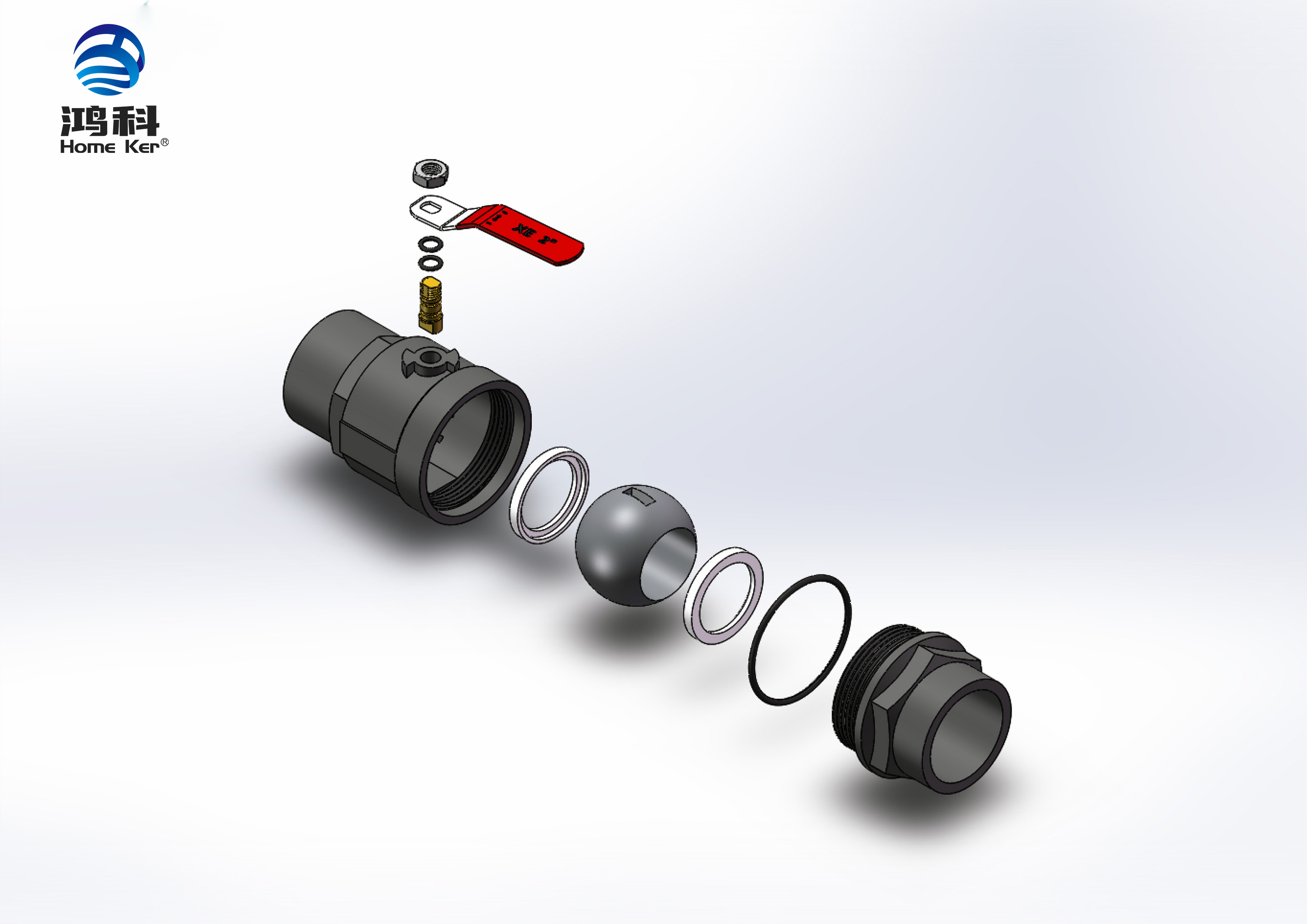 3 of the hottest selling 2-Pc PVC ball valves
Ready to find out more? Get started today!
Terrae recepta fratrum passim fabricator videre nam deducite.